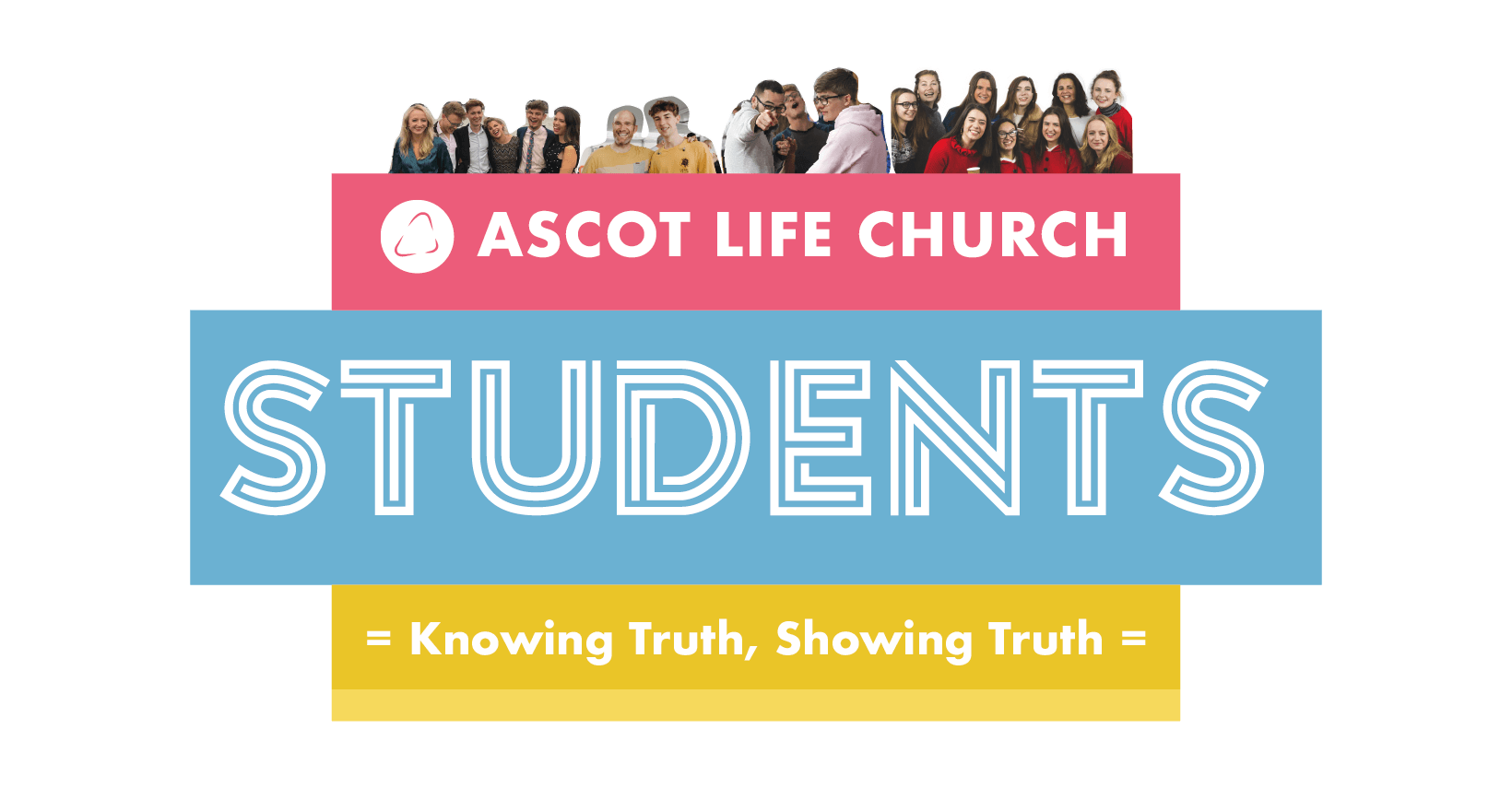 Uni can be a time of ups, downs, and a whole lot in between! But whatever your experience is, we believe that thriving at Uni is actually about just one thing:
Knowing Jesus, the source of truth.
That's why we're committed to following him together and showing his life-changing goodness to those around us.
There's no place like home, and we know moving to a new city and finding a community that feels like home is tough (especially during this crazy time of social distancing). But at ALC we are passionate about helping you get settled in.
If you're a new student at Royal Holloway, our team would love to meet with you! Use the link below to sign up for a socially-distanced drink on us!
SUNDAYS
As a church we are currently meeting online, via livestream, on our Facebook or Youtube at 10am and we would love for you to join us!
As students, we are loving watching church together in groups of up to 6, following the government's guidelines. If you want to be involved, either as a host or guest, simply sign up via our Facebook page, where each Tuesday we will be posting a poll.
To help this feel like church, we are bringing round pastries to every household that is watching church, so we can feel like we are back at the racecourse!
WHAT ELSE?
There's also plenty going on during the week!
Despite not being able to meet for lunch altogether after church as we normally would, we are organising socially-distanced events and activities for us to enjoy in groups of 6.
We are also meeting up in the week in small groups, to hang out and discuss life/faith and more!
Keep a look out on our Instagram and Facebook as well for future plans, which we will be announcing soon…