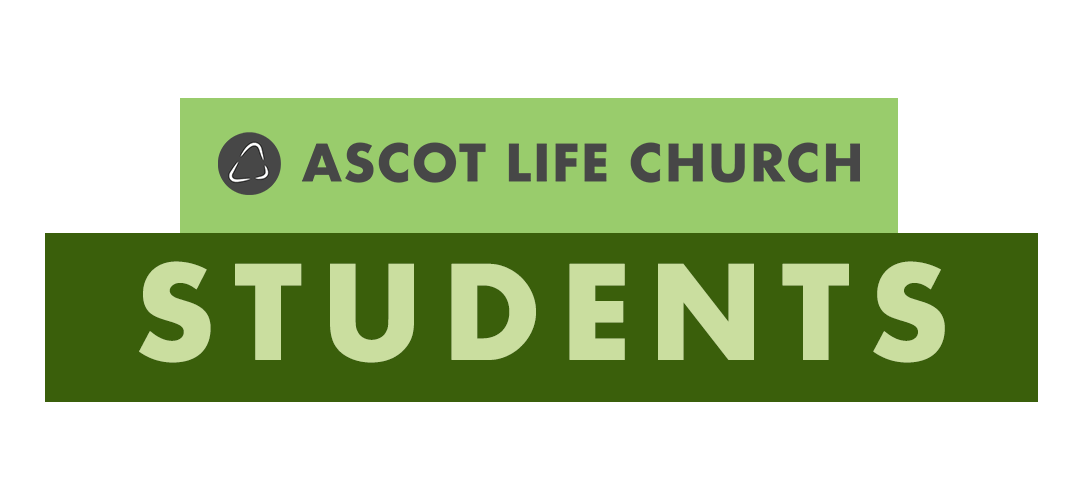 Uni can be a time of ups, downs, and a whole lot in between! But whatever your experience is, we believe that thriving at Uni is actually about just one thing:
Knowing Jesus, the source of truth.
That's why we're committed to following Him together and showing His life-changing goodness to those around us.
There's no place like home, and we know moving to a new city and finding a community that feels like home is tough. But at ALC we are passionate about helping you get settled in – we'd love for you to be part of the family!
If you're a new student at Royal Holloway, our team would love to meet with you! Use the link below to sign up for a drink on us!
SUNDAYS
As a church, we gather for our morning meetings 'LIFE10' at Ascot Racecourse. It's a great way to gather as a church family of all ages and we'd love for you to join us! We offer lifts from Founders Tennis Courts at 9:45am, so head over to our Instagram page and let us know you're thinking of coming or email bekah@ascotlife.church. We can't wait to see you there!
WHAT ELSE?
There's plenty more where that came from!
We also have a student lunch every week, either at the Life Centre all together or in smaller groups at one of our lovely church families' homes! Look out for our social events we have throughout term too. We post all our events on Instagram so check out our page for more info.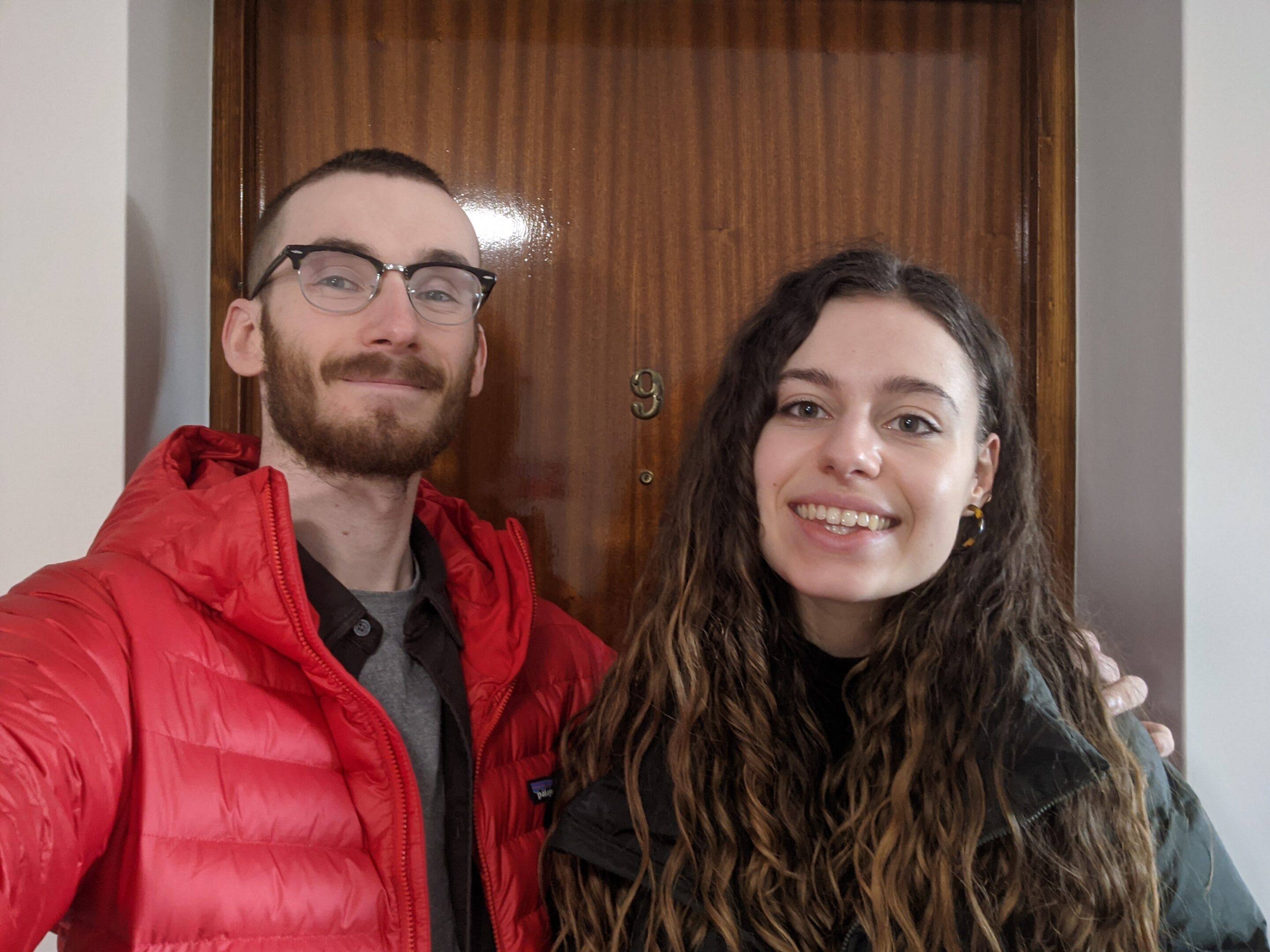 Bekah Shaw (on the right)