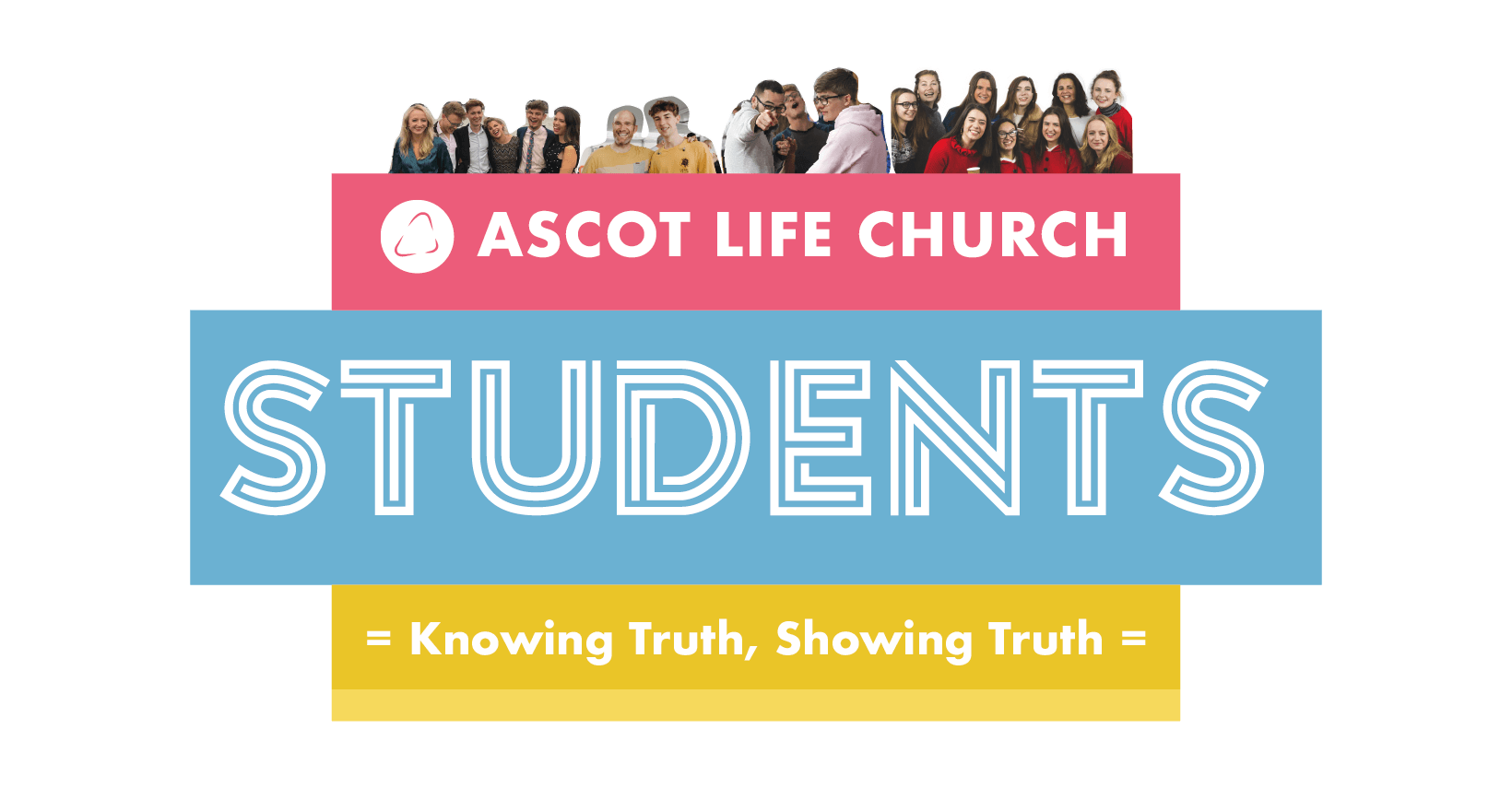 Uni can be a time of ups, downs, and a whole lot in between! But whatever your experience is, we believe that thriving at Uni is actually about just one thing:
Knowing Jesus, the source of truth.
That's why we're committed to following him together and showing his life-changing goodness to those around us.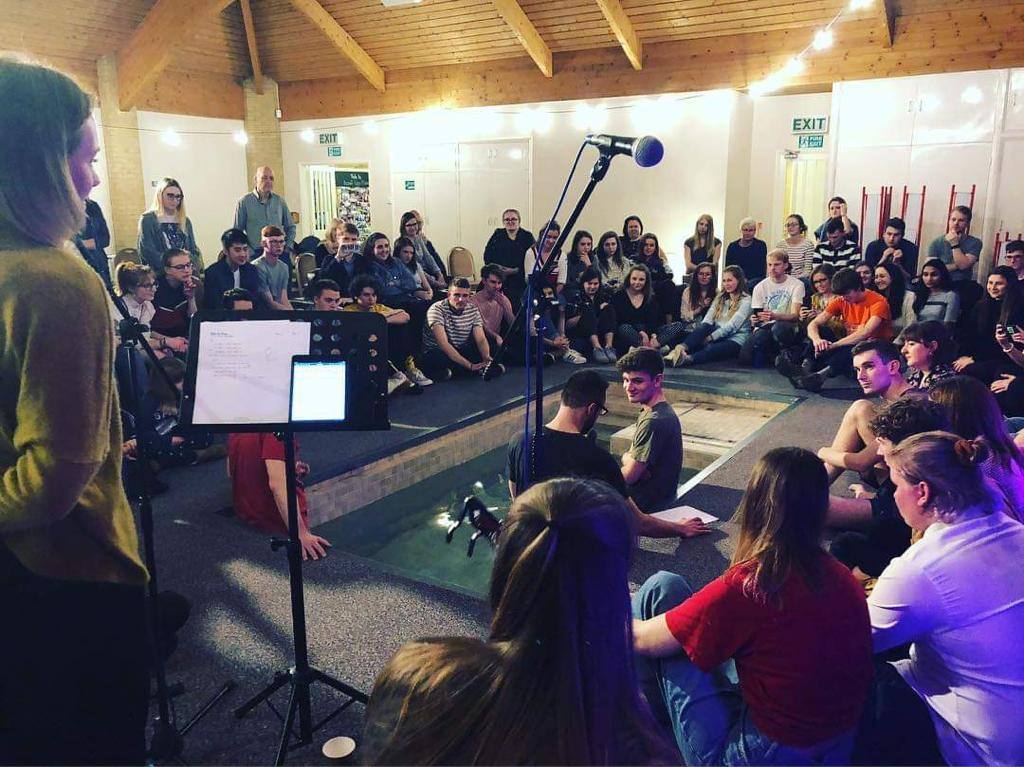 There's no place like home, but at ALC we are passionate about helping you get settled in. Students are a core part of our church family and there are loads of ways for you to get stuck in. That might be through getting to know some new people on a Sunday, joining a LIFE group, serving on a team, or just enjoying an outrageously delicious home-cooked lunch after the meeting!
SUNDAYS
Getting to church couldn't be easier – we'll come to you!
We pick students up each week from RHUL Founders' bus stop at the following times:
– LIFE10 (morning meeting): 9:45am
– LIFE6 (evening meeting): 5:45pm
In between meetings, we'll either have lunch all together or with families from our church!
Whether you're a seasoned churchgoer or you've never set foot in one, we'd love to welcome you!
WHAT ELSE?
There's also plenty going on during the week!
We believe that community is important, so every two weeks we meet up in our LIFE Groups to catch up on and encourage one another in our faith.
We're also big fans of having a blast while we're at Uni and love our student nights – think fireworks nights, Christmas events, punting trips, summer barbecues, and whatever else we can think of!
Don't forget: join our Facebook group so you don't miss a thing!
Simon and Eliz Argent
ALC Student Workers