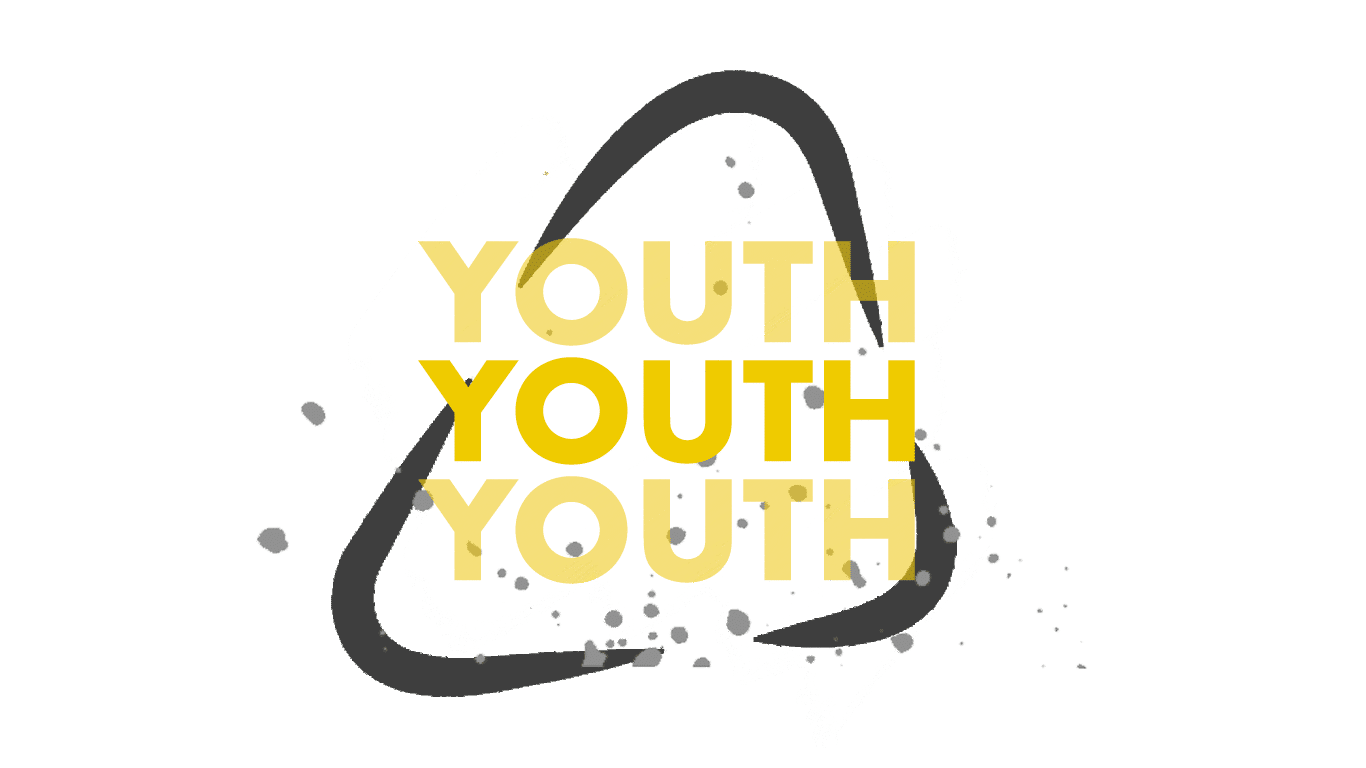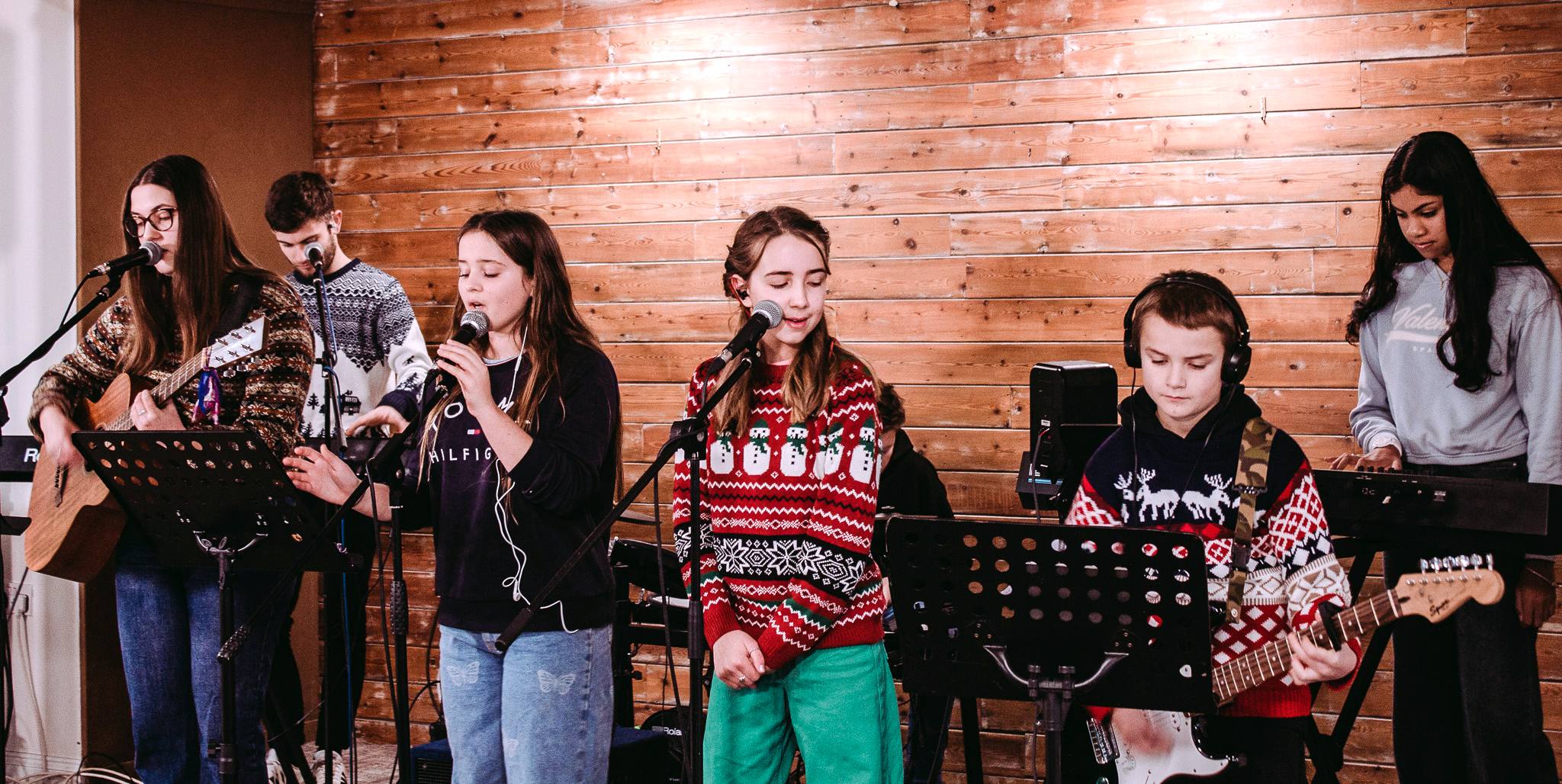 YOUTH LIFE GROUP
Youth Life Group is our midweek meeting. The youth gather together on Wednesday evenings between 7:30-9pm. These evenings focus on building relationships, talking about our faith and looking at the bible.
SUNDAY SOCIALS
Once a month our young people will gather together for a joint social. This can be anything from enjoying a meal together, baking and crafts, games nights and sometimes trips out to mini golf or lazer quest.
Each year we take a group of young people to the Newday festival. We also take a team of youth workers and join with another church to eat and camp.
From cafes, to sport and chill out zones Newday has so much to offer everyone aged between 12 and 18. It's a safe environment for young people to spend a week of their summer having fun and building friendships.
Newday is also a chance to explore the Christian faith, whether you're a regular at church or have never stepped foot in one before. There are meetings with thousands of young people, live music and enjoyable talks from the bible.