THE LOVE
OF GOD…
God loves us more than we can imagine. The Bible says that God is love itself (1 John 4:7-8). In fact, we believe that God loves us so much that he sent his son Jesus for us.
…CAUSES A RESPONSE…
We believe that the more we understand the depths of God's love for us and the good news of Jesus, the harder it is to do anything but worship Him! Because of God's great love for us, we respond by giving Him the honour, glory, and praise He deserves. We are followers of Jesus.
…WHICH LEADS US TO SHARE.
The natural overflow of our personal response to God is sharing His love with others. We can do that in two ways:
1) by doing our best to love people in the same way that God loves us
2) by telling people about the incredible love of God and the good news of Jesus!
OUR FOUNDATIONS AND VALUES
To see this vision realised we have some important foundations and values as a church.
FOUNDATIONS
"Built on a New Testament pattern of church engaging with our 21st century culture"
In the New Testament, the Bible gives us the model of how Church works best and we want to use this as our basis for Church life. We also want to engage with todays 21st century culture showing that Jesus is as relevant today as He was 2000 years ago. Everything we believe is built on the foundation of our faith in Jesus Christ. We can only have life in all its fulness by knowing Him and we want to help others know Him too, therefore responding to and sharing the love of God.
We see throughout the New Testament that the church was a people of the "Word and the Spirit". As a church we believe that the Bible is the word of God. We base all we believe and do on the teaching of the Bible. We also want to be a people full of the Spirit of God, living lives knowing his presence and power at work day by day.
VALUES
There are many things that make us the church family we are. But there are five values that really shape us. These are:

WORSHIP
We are made by God and for God, so we want God to be at the centre of all we do.

CHANGED LIVES
God's power in us changes us to be more like Him, We don't want to stay the same as we are when we first encounter God; we want to grow as He works in our lives.

A PLACE TO SERVE
We are all created to serve God and as believers in Jesus we have unique God given abilities that we can use to serve Him and each other.

TELLING OTHERS
Jesus came to seek and save those who don't yet know Him and as Christians we are His ambassadors; people who tell others about Jesus. He has changed our lives for the better and we want to share the amazing news that we can know God because of what Jesus has done.

FAMILY
God made us for relationship with Him and each other. Being a part of a Church community enables us to do life together with others who know and love God. We cannot become like Jesus on our own, We need each other.
Find out who leads Ascot Life Church and those who work to keep things ticking over.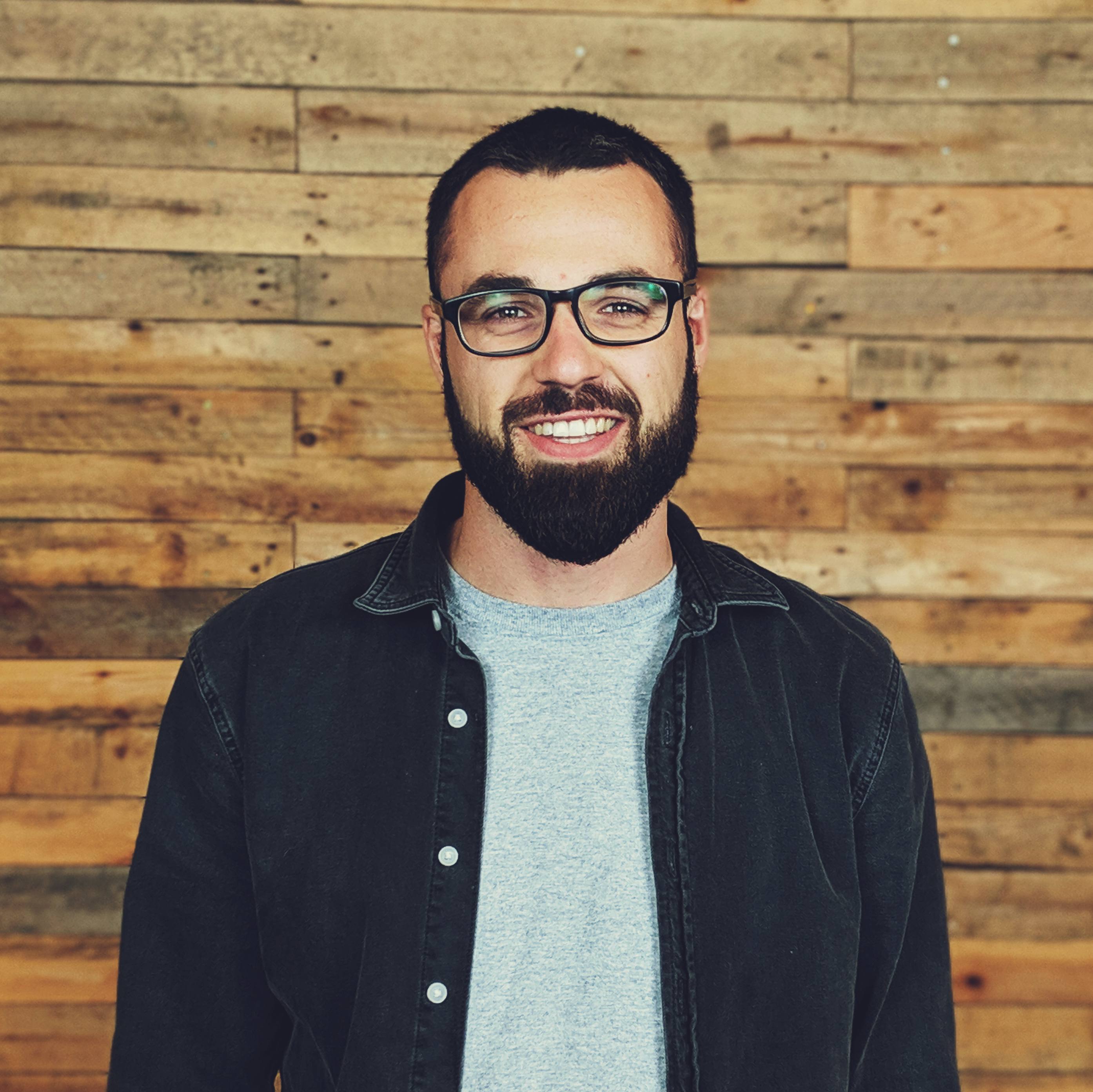 Simon Argent
Elder
Simon joined the eldership team in December 2019. He is married to Eliz and works as part of the staff team at ALC.
He is particularly focussed on the preaching and teaching at ALC.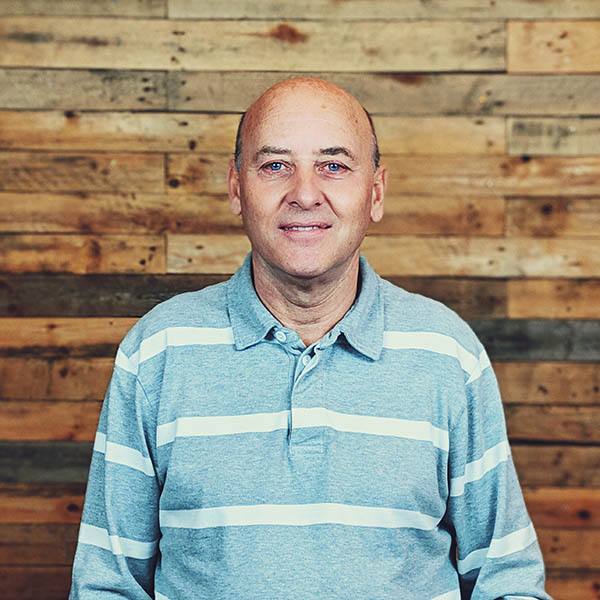 Phil Draper
Elder/Trustee
Phil has been an elder for over 20 years and is also one of our trustees.
Phil is married to Janice, and they have a grown up son and daughter, Mark and Clare and three grandchildren.
Richard Perrins
Elder
Richard joined the eldership team in December 2019. He is married to Angela and they lead the welcome team at ALC.
Jo Grant
Youth Worker & Operations.
Jo is our Youth Worker. She works with our Young People, creating an environment where they can flourish in their relationship with God.
Jo also has responsibility as our Operations Coordinator, ensuring church life happens.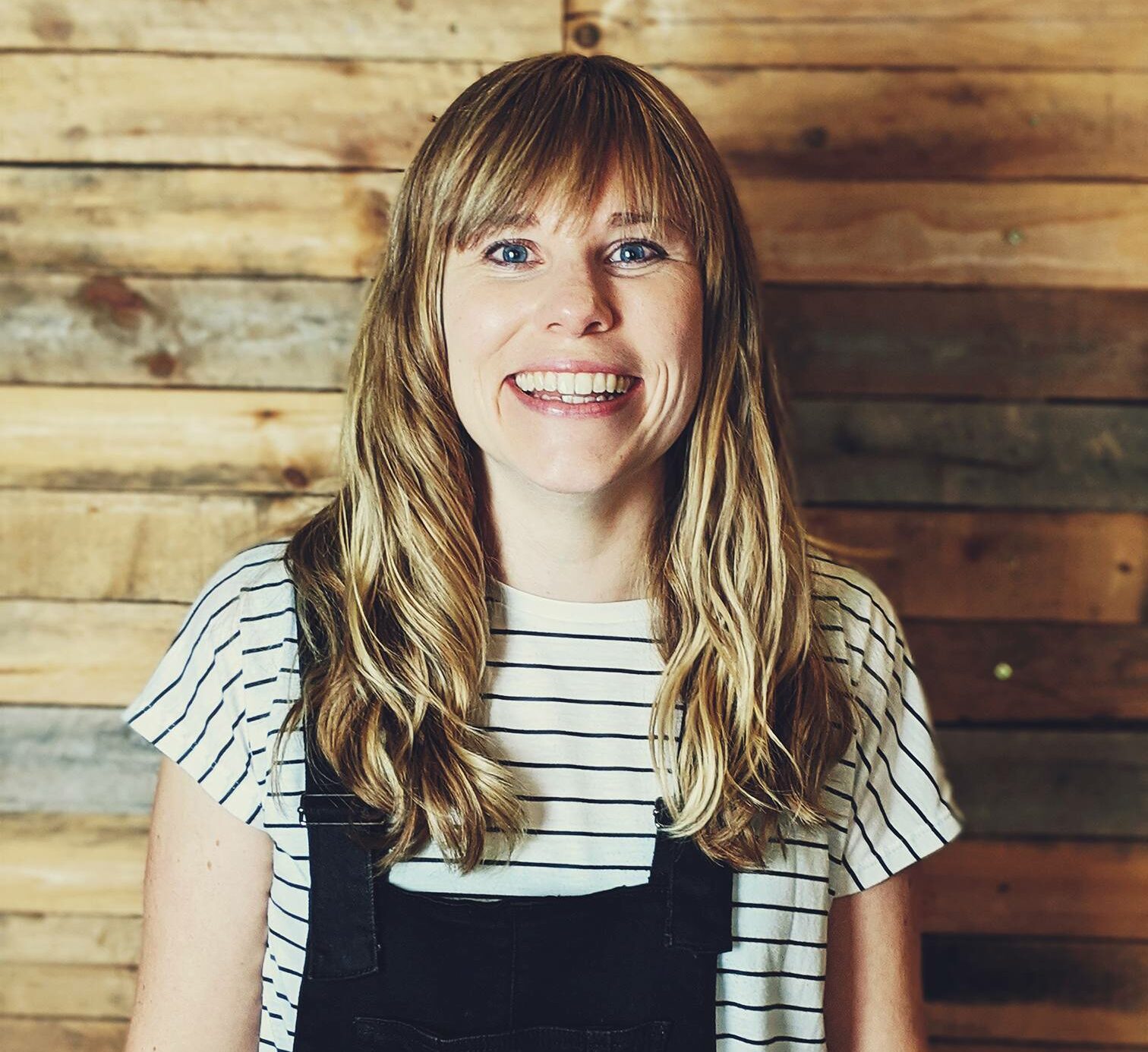 Toni Hall
Children's Worker
Toni works as our Children's worker, encouraging our 0-11's to engage with and encounter God as they develop their own relationship with Him.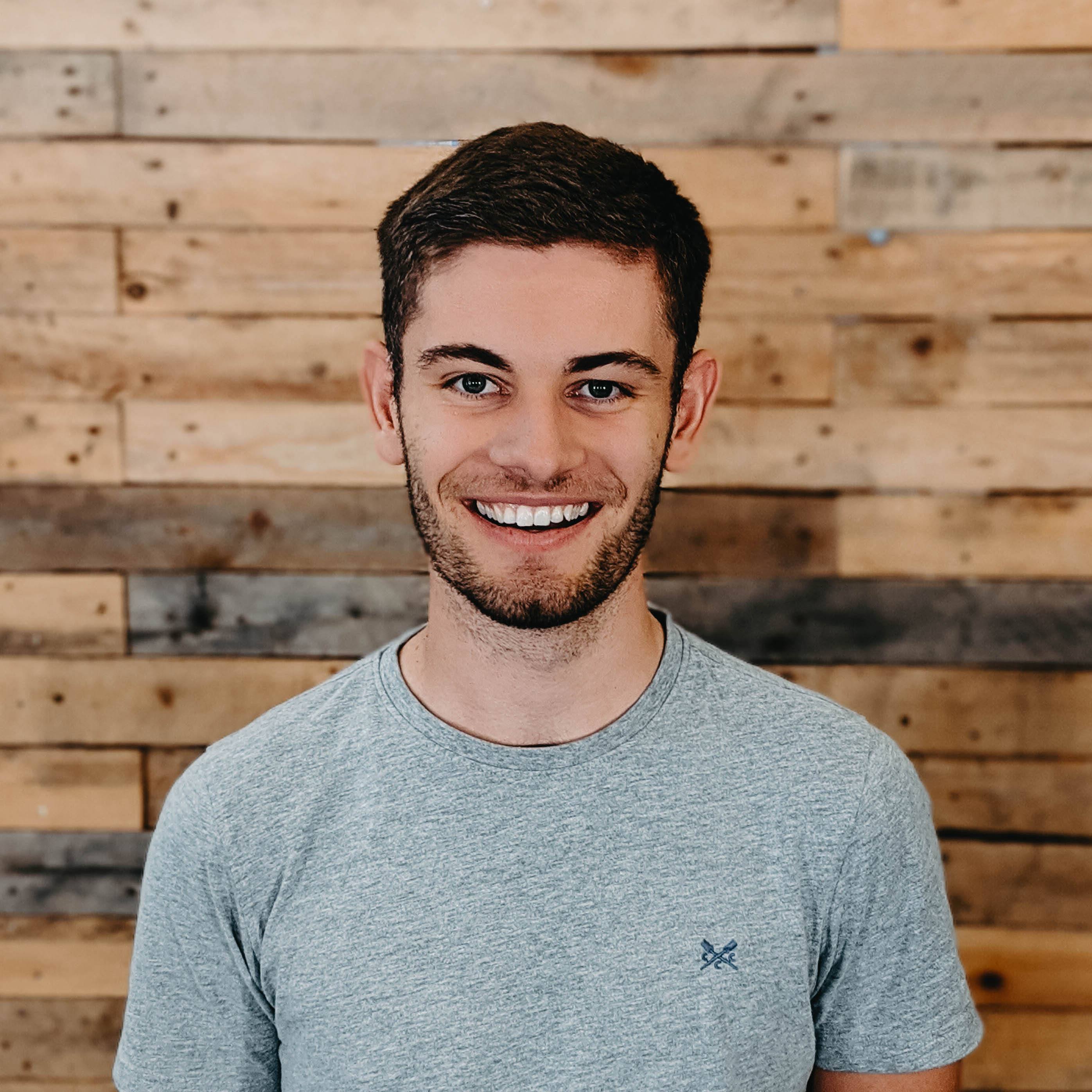 Tom Keast
Minstry Trainee
Tom is involved in several areas of church life including worship, students work and preaching.
He also assists Simon in running the training for interns across Commission churches.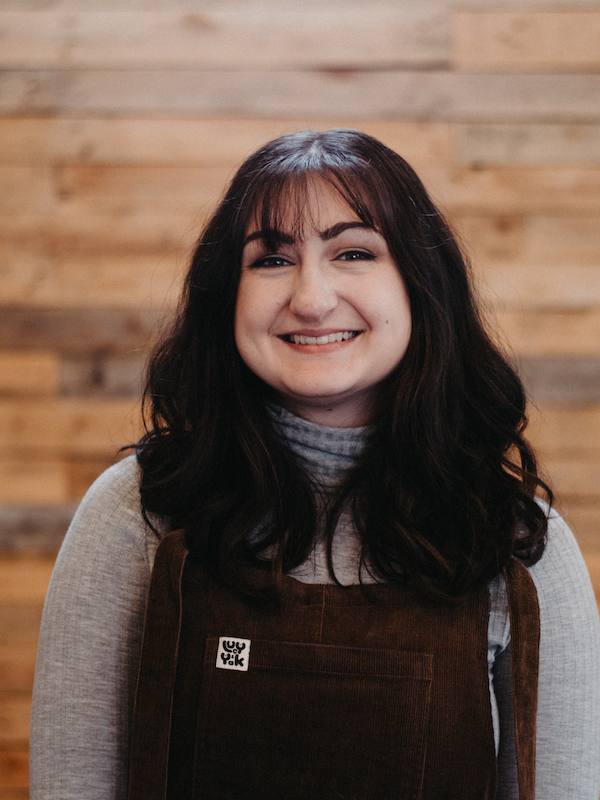 Livi Hill
Content Creative
Livi takes care of our creative content, including our weekly LIFE News, as well as Social Media content.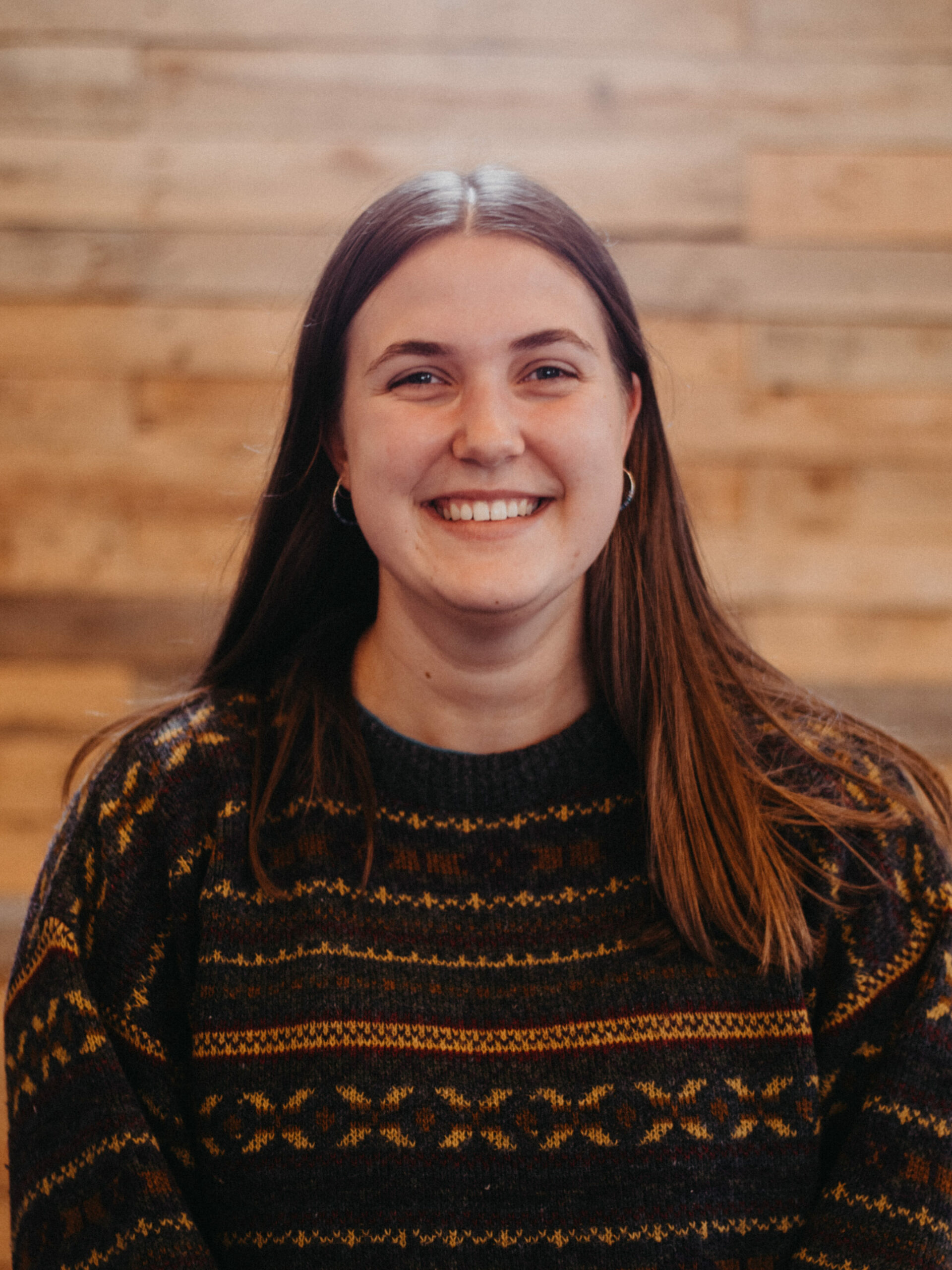 Bekah Shaw
Church and Community Worker
After completing her intern year, Bekah has stayed on to continue looking after our community work at ALC.
She is involved in other areas of church life, including worship and student work.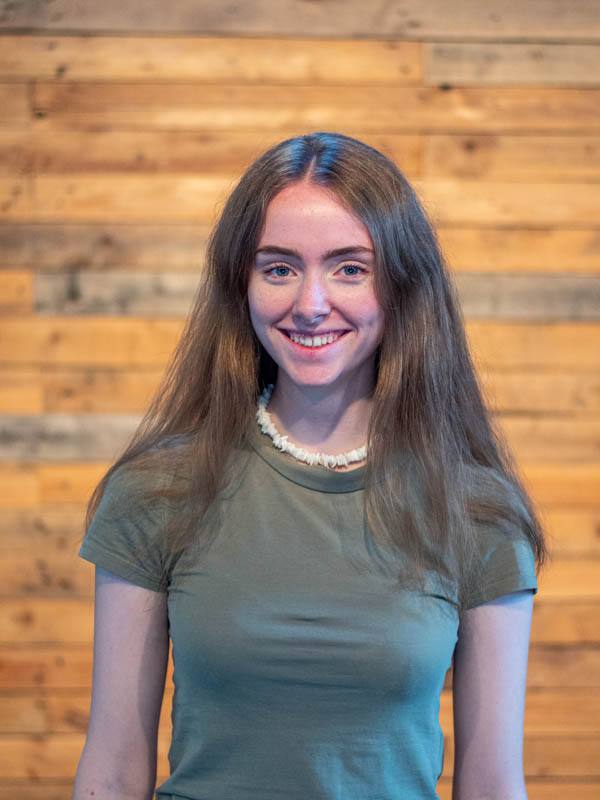 Phoebe Howard
Intern
Phoebe has joined us after studying at Royal Holloway.
She will be involved in a number of areas of the church including creative content, student and kids work.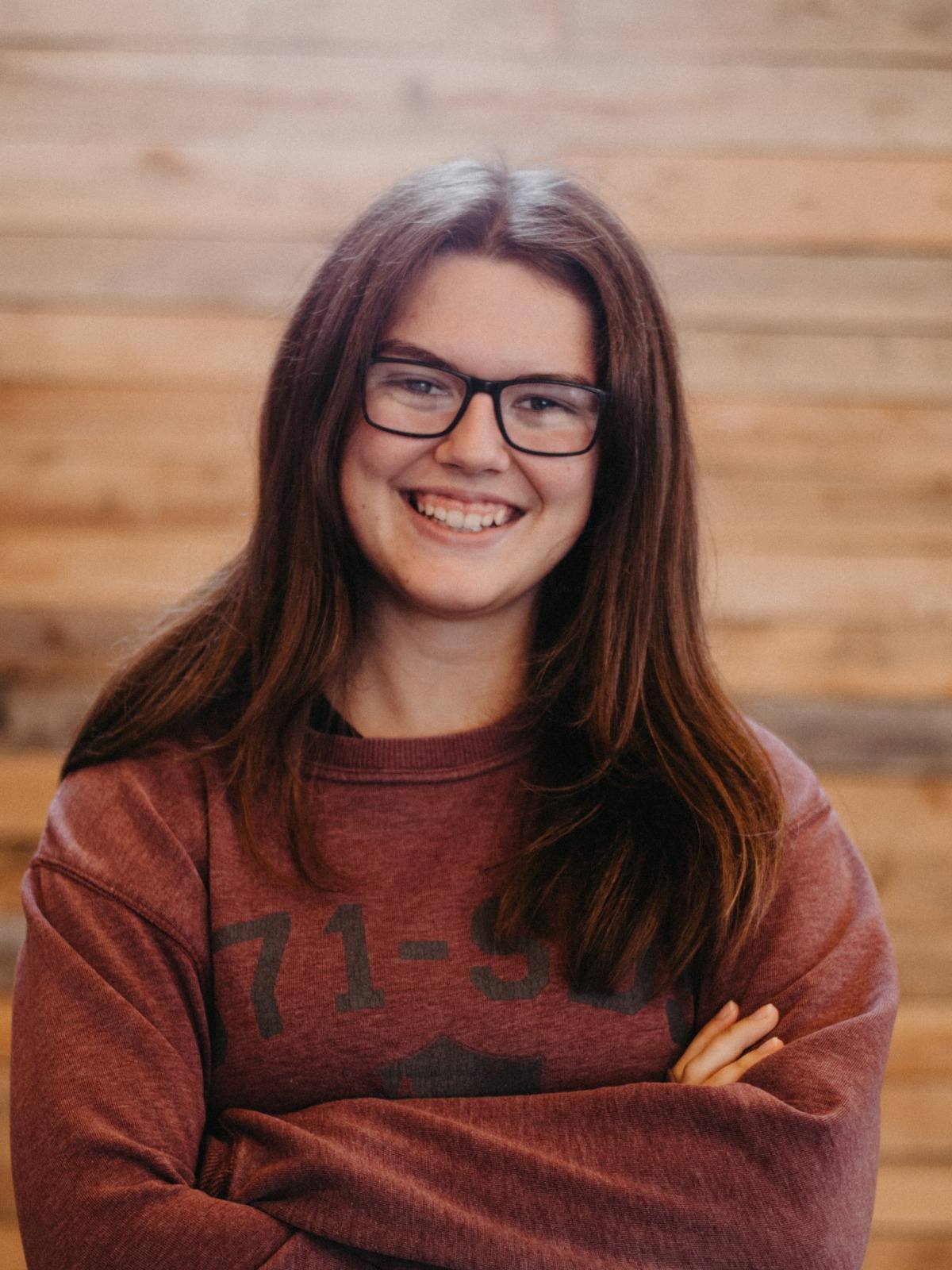 Ellie Jones
Intern
Ellie joins us from Hope Church Beaconsfield as an intern.
She is primarily working with Toni to serve our Children.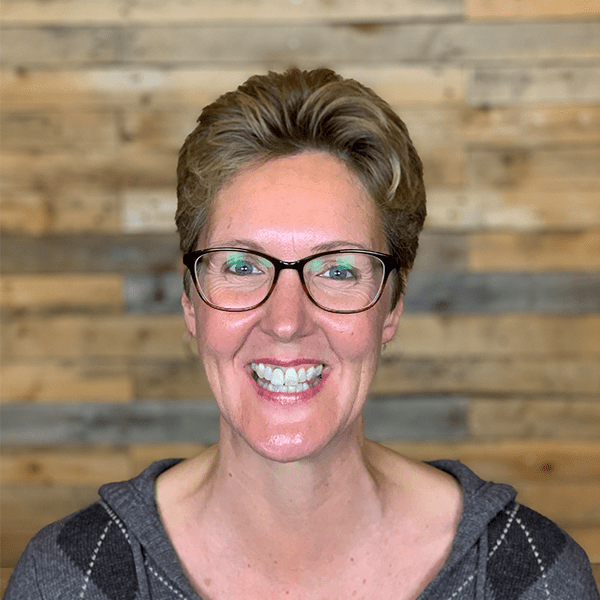 Liz Ward
Trustee
Liz has been a trustee since summer 2017. This is a vital role in church life and helps us to function the best we can as a church.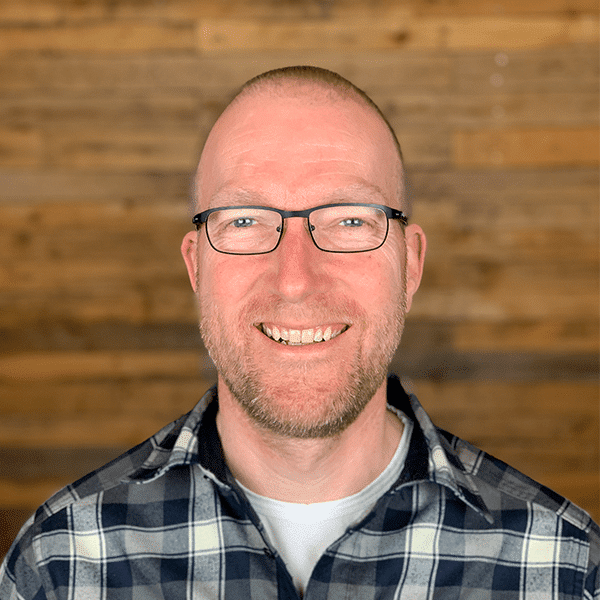 Paul Newman
Trustee
Paul has been a trustee since summer 2017. This is a vital role in church life and helps us to function the best we can as a church.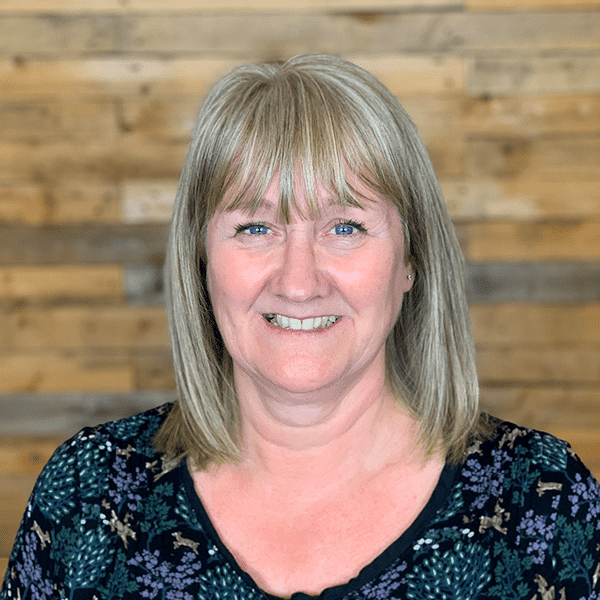 Sheila Hale
Trustee
Shiela is one of our trustees, working with the elders in our relationship with the Charity Commission and Companies House.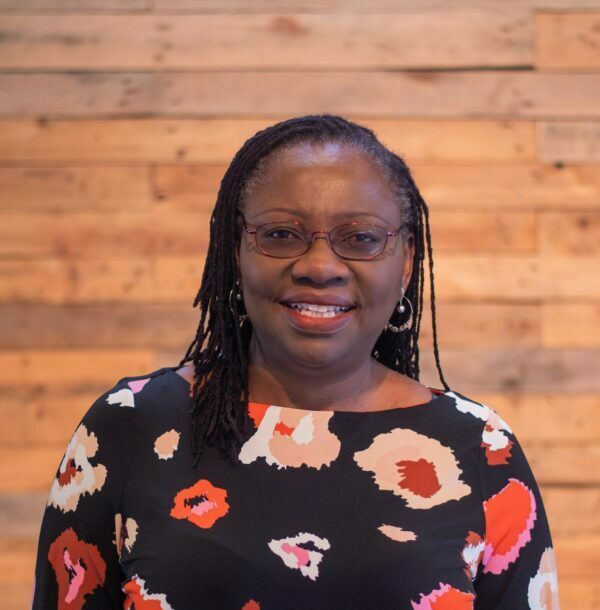 Nyarai Gwati
Trustee
Nyarai is one of our trustees, working with the elders in our relationship with the Charity Commission and Companies House.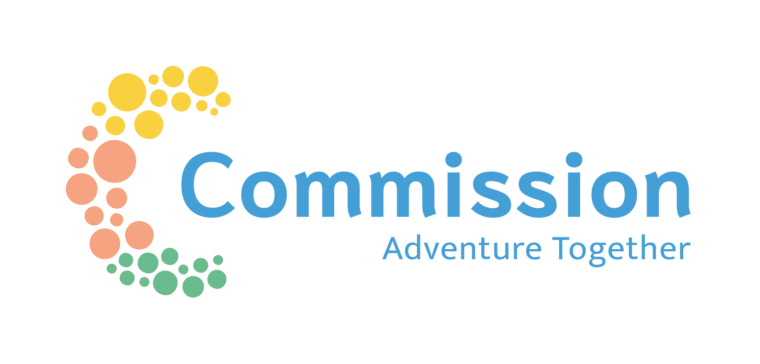 Commission is an international church family with a shared vision to see:
THOUSANDS OF LIVES, transformed through
HUNDREDS OF CHURCHES, in
TENS OF NATIONS.
Part of Newfrontiers, Commission churches work together to see God's kingdom advance through church planting, raising leaders, going to the nations, reaching the unreached and working with the poor.
Baptist Union
Ascot Life Church was previously Ascot Baptist Church and we are still part of the Baptist Union of Great Britain.
Their vision is: 'Growing healthy Churches in relationship for God's mission'.
Evangelical Alliance
The EA is the largest and oldest body representing the UK's two million evangelical Christians. For more than 165 years, they have been bringing Christians together and helping them listen to, and be heard by, the government, media and society.